Join us as we take a look at Mystery Tales: Her Own Eyes, which is an eye opening experience into the land of the unliving.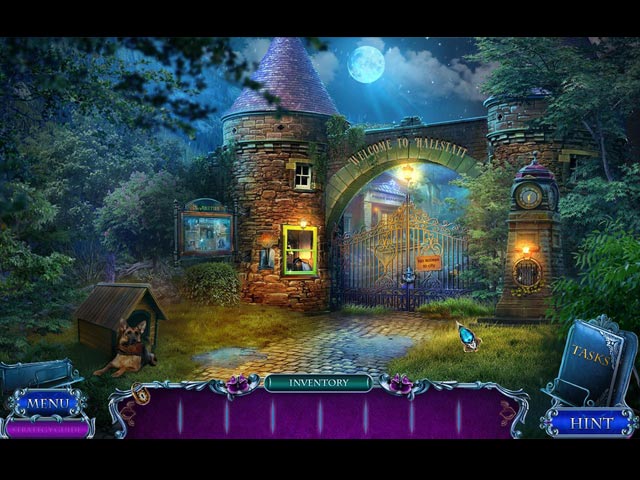 After you receive a successful lens transplant, you have clear vision that includes the ability to see dead souls. In order to find peace for yourself and them, you must crack the mystery surrounding their deaths before someone else's life is lost.
With exceptional graphics, eerie music, and enjoyable mini games and hidden objects areas, this game will deliver spine-tingling adventure.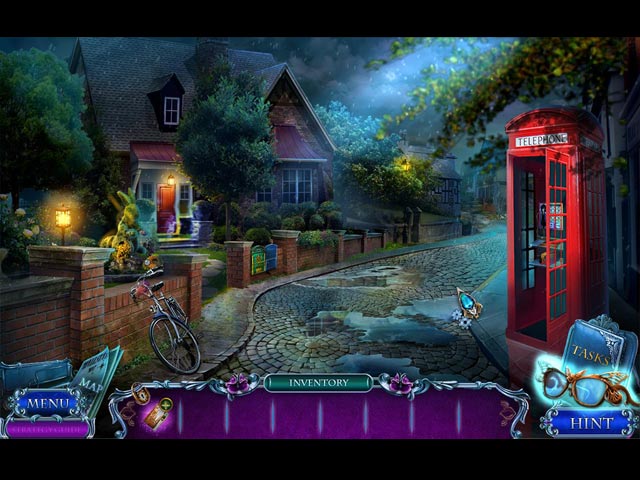 Hurry and keep your eyes open because the next victim may be you!