Time is of the essence in the exceptional edition of the Mystery Case Files: The Black Veil Walkthrough. You, Master Detective are summonsed to reveal the cause of the mystery illness that is plaguing the townspeople of Dreadmond, Scotland. The viral outbreak that has taken over accelerates the aging process and causes premature death to all affected! Clearly, something or someone sinister and murderous is at play!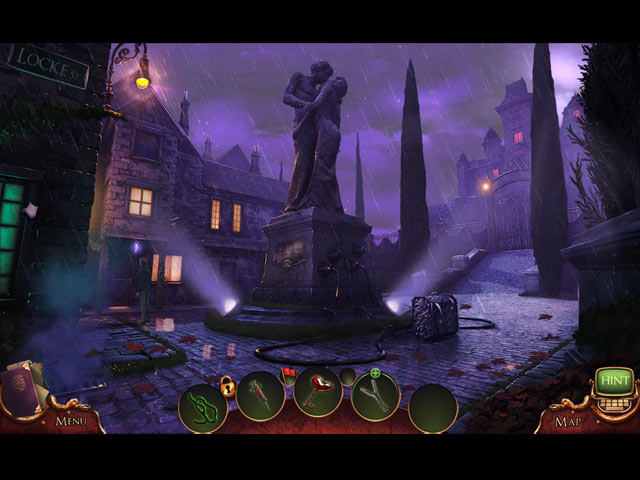 Look to our Mystery Case Files The Black Veil Walkthrough to guide you through this obscure adventure. We have included easy to follow instructions, colorful screen shots and tips to help solve the entertaining mini games & hidden object areas.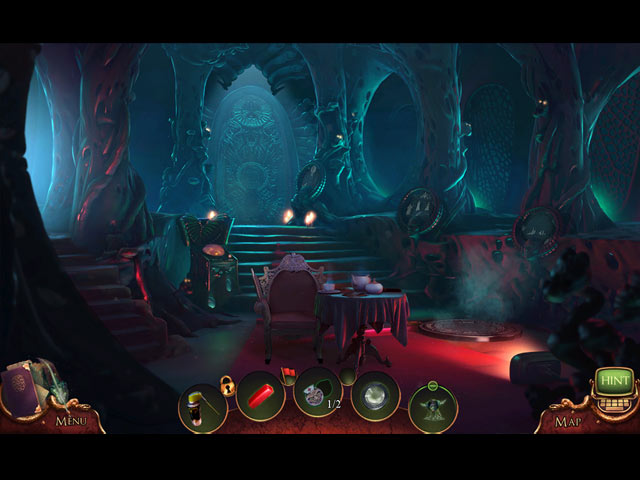 The melancholy setting, creepy musical score and quirky storyline will keep you fully immersed in your gameplay journey. These well-crafted elements will keep you entertained at every turn!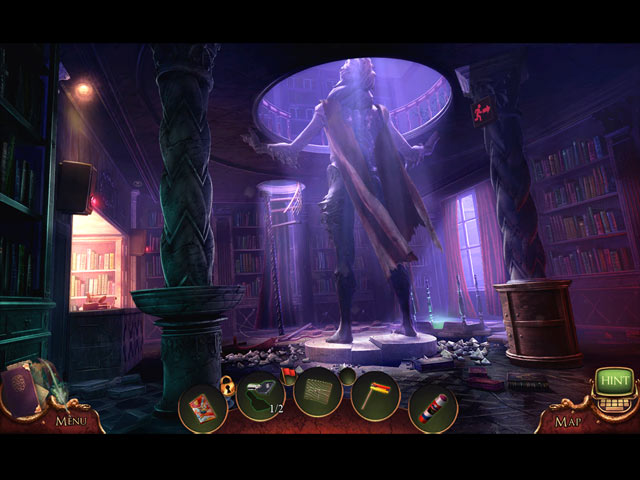 We hope you enjoy our Mystery Case Files The Black Veil Walkthrough!