After you allowed yourself to be pulled from retirement for your last case in
European Mystery: Scent of Desire
, it came as no surprise that you found yourself reading yet another plea from an old friend, begging for your assistance.
This time, it seems a dangerous jewel thief has been targeting the nobles of Rome, stealing their belongings, and leaving them in extremely ill health.
Your dear friend, Lorenzo, has been hard pressed keeping the citizens of the city calm, and needs your help to solve this case quickly before the matter gets any more out of hand.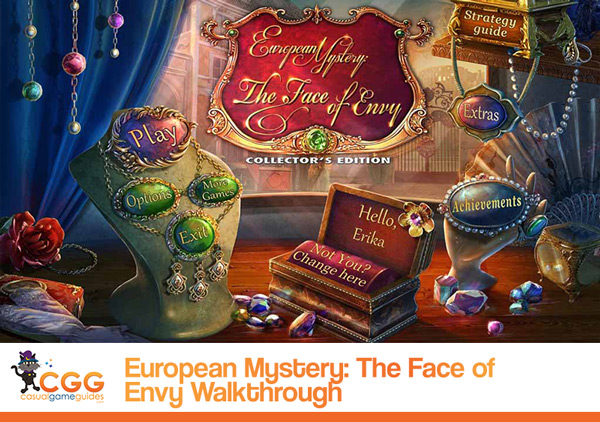 You'll find everything you'll need to solve this dangerous case, including step-by-step instructions on what to do from the moment you start the game to the very end. We've also paired these instructions with custom marked screenshots, showing you exactly where key items and areas are located and what to do there.
And, of course, no walkthrough would be complete without simple explanations of all the puzzles and mini-games you'll encounter as you track down this dangerous criminal.